House Saints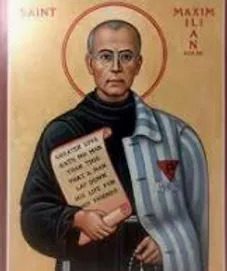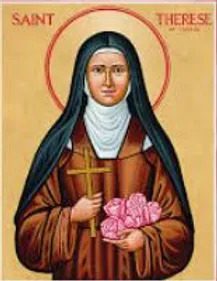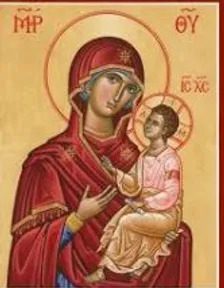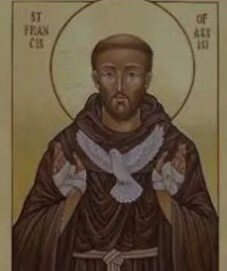 All staff and children are assigned to one of our four Saint houses – these are Assisi, Lourdes, Lisieux and Kolbe.
​Children collect house points throughout the year and each week the winning house receives the House Cup. At the end of each term, members of the winning house receive a special treat.
​On Sports day, children compete to win points for their House and the winning house receives a sports related prize.